Ushering a new sound for the next generation.
Extreme Conference is a movement that is passionate about providing space for youth and young adults to encounter faith, hope, community and Jesus. Steady into its 3rd decade of existence, 'The Sound' was the theme for the 2022 conference and they needed a strong brand to carry this message across multiple platforms.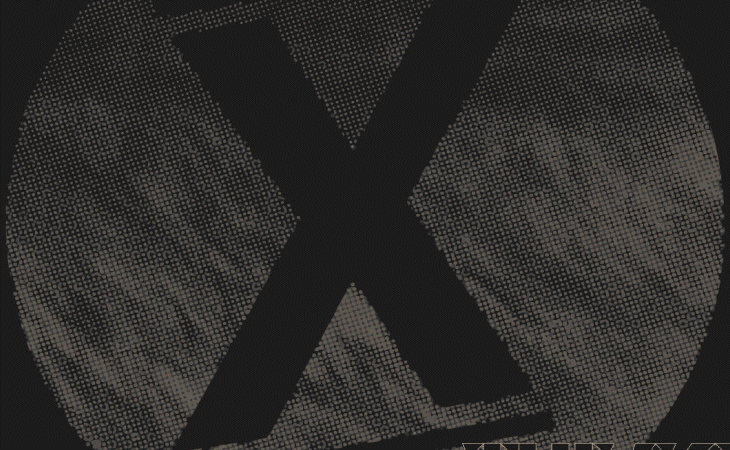 I had a lot of fun putting this together as I wanted to find fresh ways to visually represent 'sound' without using audio. A simple colour palette, text animation and halftone imagery were my guiding pillars.

Touchpoints included merchandise, videos, social media, print, website, EDM, digital, production elements for various screens and more.

During the conference, the priorities were carried across with a strong emphasis on sound over visuals - lighting scenes and screen elements were programmed to match the simple colour palette and text animation helped to provide some movement.

Overall, the brand was well-established and provided a strong visual foundation for the client to hold another large event that drew in hundreds from across QLD and beyond.
More work.